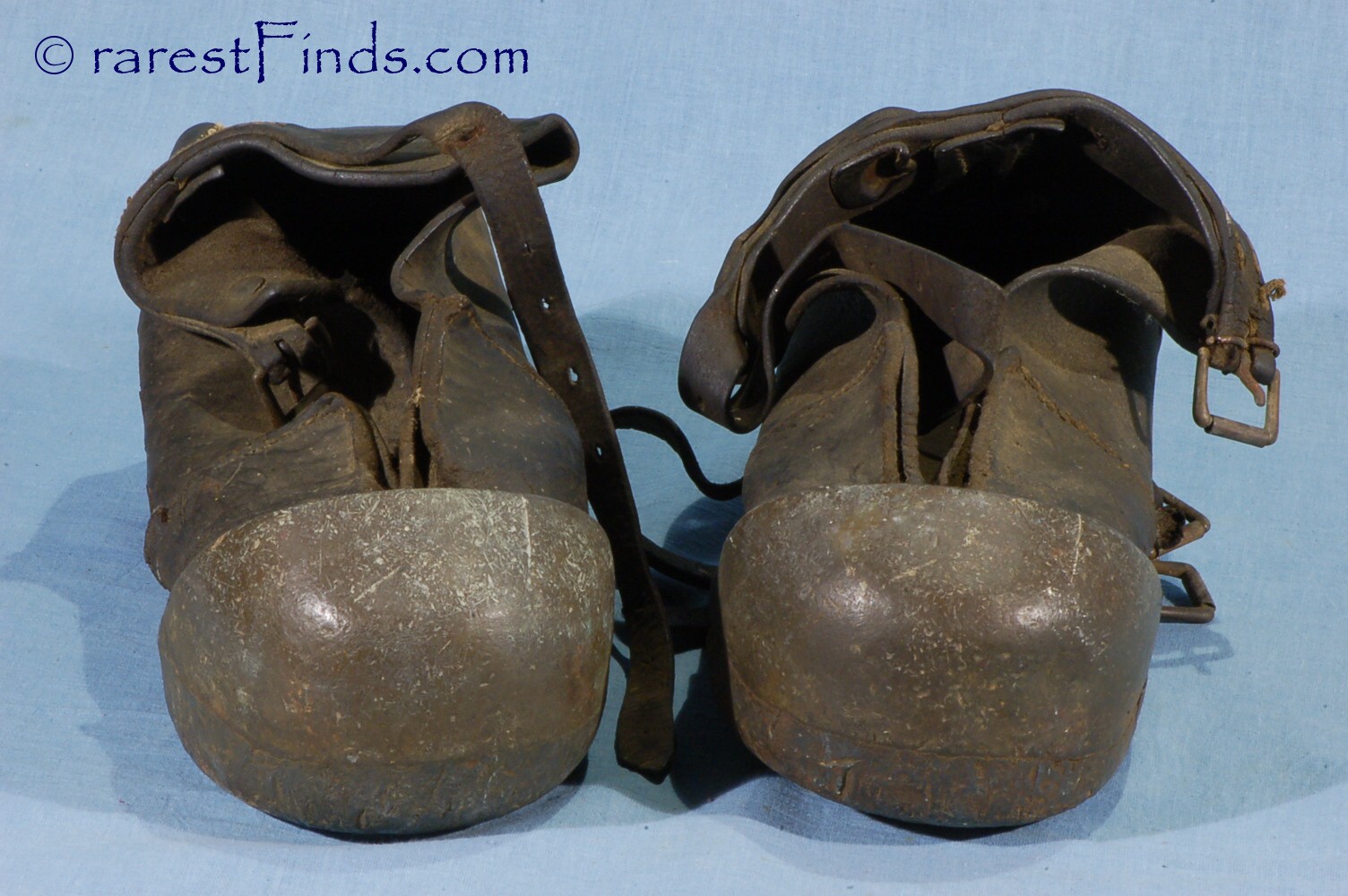 Rare, heavy weight, diver shoes or boots. Very early and unusual diver´s boots. Unlike most antique diver boots with toe cap nailed to the sole, these boots are cast bronze in one piece with leather shoe inserts. These are heavy; weighing 21 lb a piece!
read more>>
Posted on 29 Jan 2023, 18:07 - Category: Everything Else
Comments - Edit - Delete
ITEMS BELOW ARE SOLD ! ENJOY THE PICTURES AND THE DESCRIPTIONS.....
Posted on 01 Jan 2019, 00:00 - Category: Everything Else
Comments - Edit - Delete
Pages: [1]